Janet Hamblin, Nyngan NSW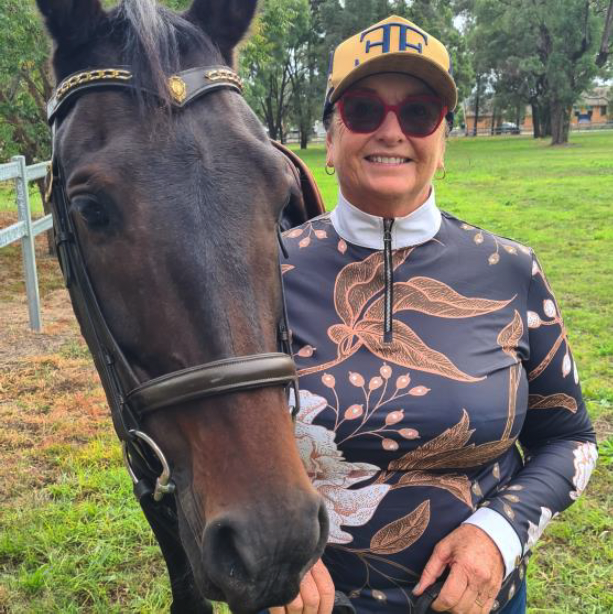 Janet Hamblin, Nyngan NSW
Diploma of Equitation Science
I am a Level 1 NCAS Pony Club Instructor. I have been involved with horses most of my life and have attained a Pony Club A Certificate. I have been using a more horsemanship based training regime for many years and now love the science behind the actions and the impact it has had on my horses. 
My main interest is teaching at pony club and helping to implement best practice into rally days and camps. 
I have also been going to China since 2017 and coaching and assessing at riding centres, throughout China, who are members of China Pony Club which is affiliated with Pony Club Australia. Many riding centres can be found in shopping centres which means the ponies and horses are stabled several floors up from ground level. My aim is to introduce ESI principles as much as possible and to help raise awareness of what horses need to be able to help them in their daily lives. 
I am keen to keep learning and applying what I learn to my horses and hopefully help raise awareness at the clubs at which I coach.